The 5 Best Bootstrap Marketplaces To Download Free and Premium Templates
You have now created a premium Bootstrap template or theme and wish to sell it on the market? But, there are many problems being raised like confusion and difficulty in choosing a platform. Choosing the right marketplace is important if you want your product to attain maximum exposure and generate a high number of sales. Therefore, you need to have proper information about the best bootstrap marketplaces, right?
Dont worry! You are at the right place. Today in this article you will learn about the best bootstrap marketplaces. Additionally you will get updated about their features.
Here are some of  the 5 best Bootstrap marketplaces where your premium bootstrap templates and themes can get good exposure and sales.
The 5 Best Bootstrap Marketplaces To Download Free and Premium Templates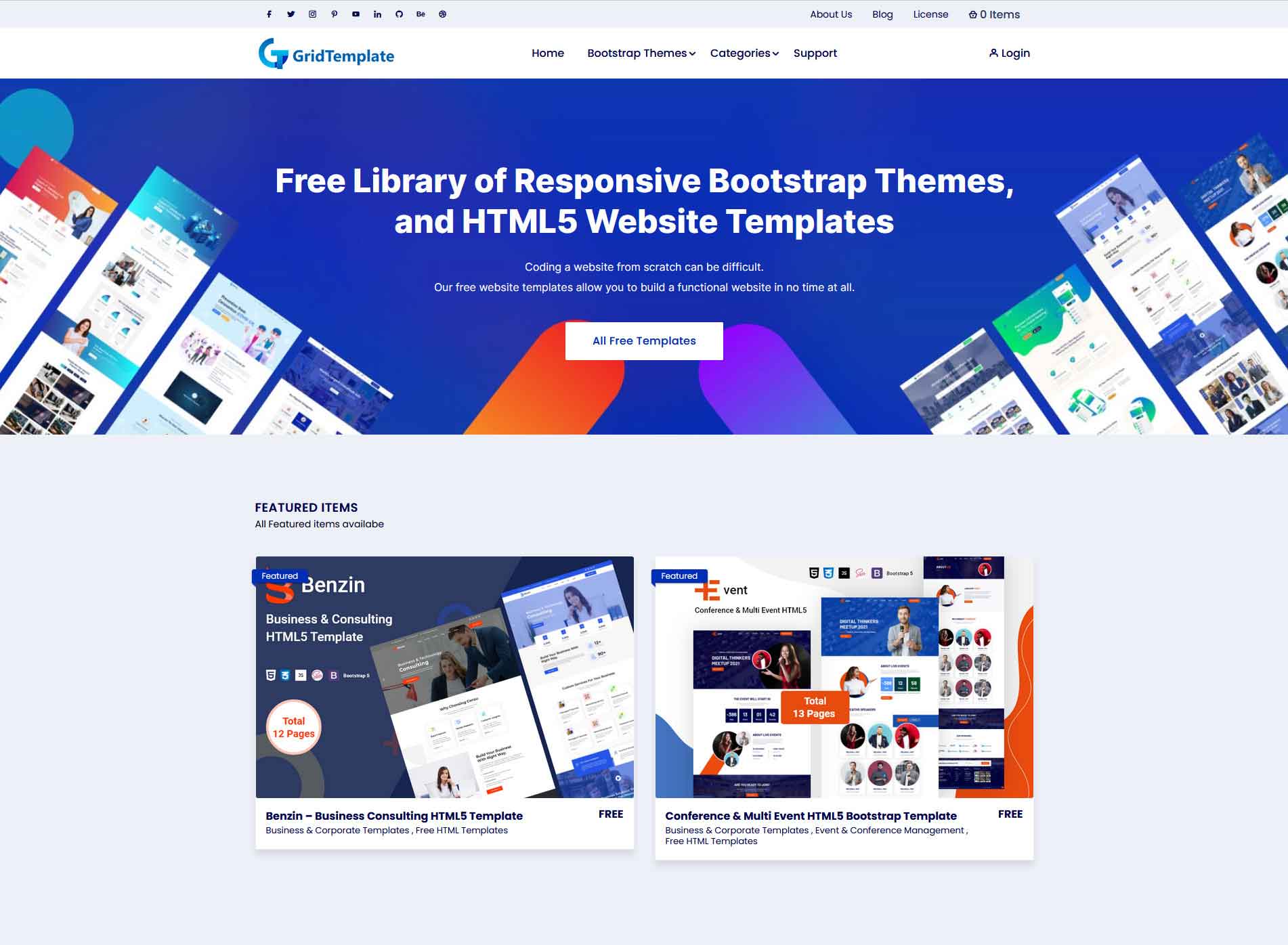 Get ready to step aside from the crowd, GridTemplate is a free and open-source platform to upload and download HTML5 Bootstrap templates and WordPress themes. It's a new kind of marketplace or platform that allows users to buy, sell, as well as download items. Additionally, here you can find a perfect template for website design. Moreover, you can also buy professional bootstrap themes and develop professional websites. Furthermore, this site allows template design free download for users as well.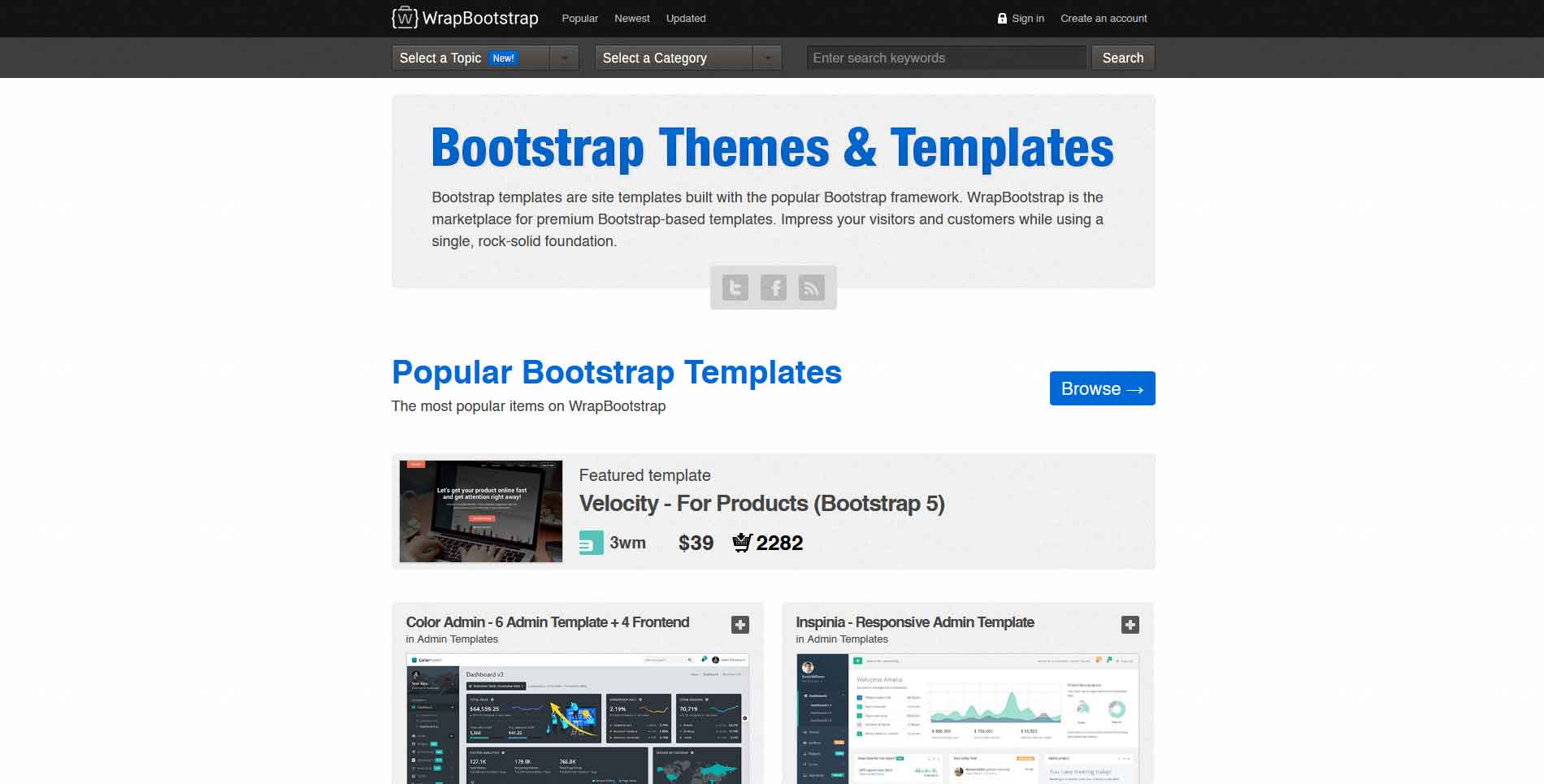 Using WrapBootstrap, you can sell Bootstrap-based themes and templates created by designers. It is one of the best bootstrap marketplaces. By offering designers the ability to upload and sell Bootstrap-based themes as well as templates, this marketplace solved that need. Moreover, there are many different licenses available for sellers to sell under and each sale earns them a percentage.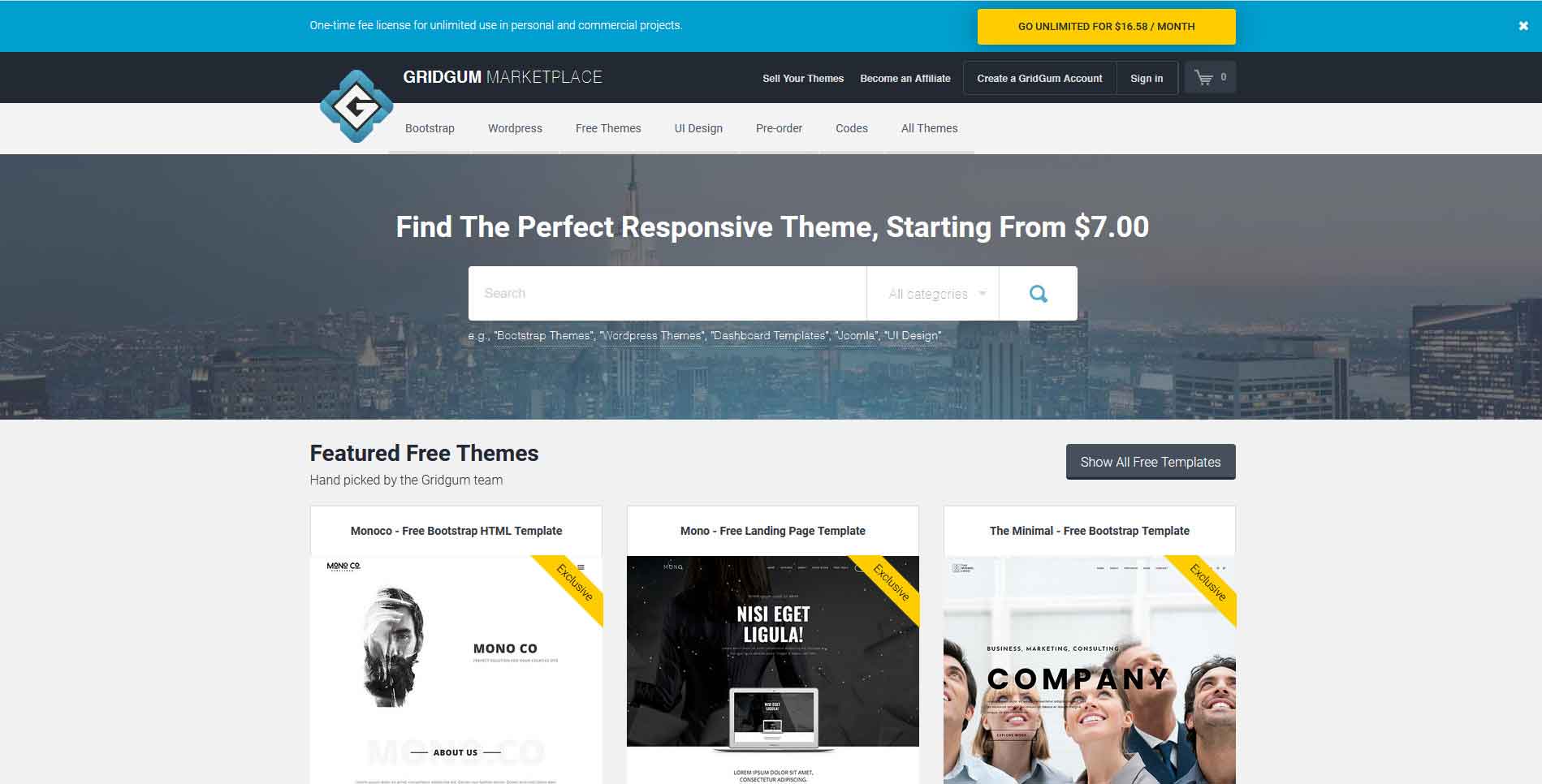 In addition to selling responsive themes and templates for WordPress, Gridgum also offers Bootstrap themes.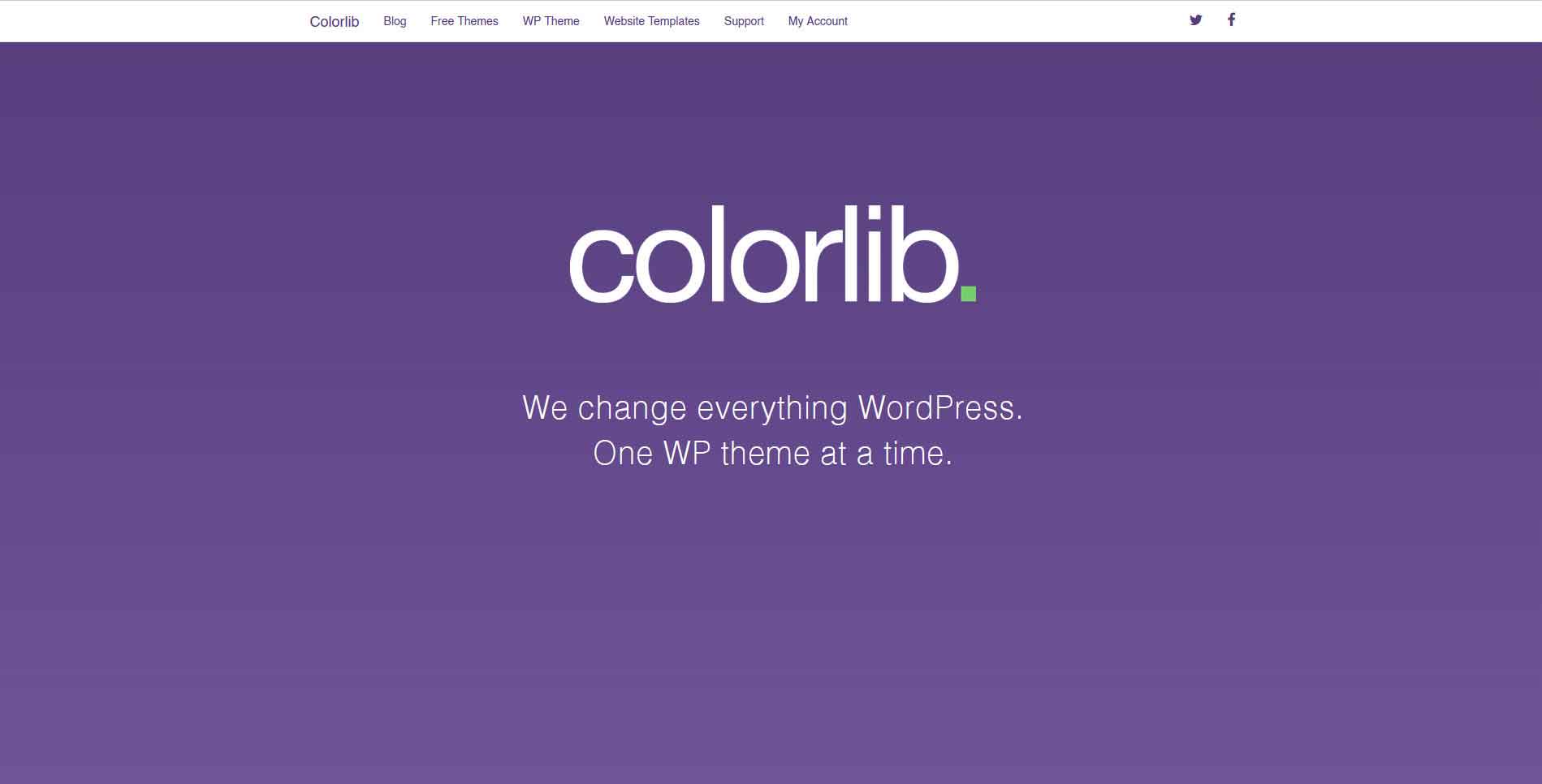 If you want to buy a professional bootstrap template or looking for website templates for free download, then Colorlib is one of the best websites out there for this purpose. Additionally, it also allows designers to create and sell their themes online.
Start Bootstrap develops free to download, open-source Bootstrap 5 themes, templates, as well as snippets. It is a marketplace that contains pretty much everything you need to set up a website as well as landing page. Furthermore, if you are searching for "website templates design free download" then this website can do the job for you. Therefore, you can either buy professional bootstrap themes or a professional website template in HTML.